PANATHINAIKOS SOCCER SCHOOLS is a net of soccer schools, active all over Greece, Cyprus, USA and Africa which operates under the auspices and the accreditation of PANATHINAIKOS FOOTBALL CLUB. The net is under permanent development, getting a very dynamic presence abroad with certified schools of football.
The mission of PANATHINAIKOS SOCCER SCHOOLS is to offer a completed sports education to young football players who are going to grow up football wise, through an educative and competitive procedure, fully adapted to the principles of sports as an entertainment and a "fair play" of noble contest and healthy competition. These ideals and values have always been proper to the long history of the team of Panathinaikos
The sporting evaluation of the athletes of the net is realized rigorously by scientific methods and the most talented among them are promoted to the departments of infrastructure and the competing teams of Panathinaikos.
The age of the children to join the departments of Panathinaikos soccer schools is from 5 up to 15 years old.
---
OBJECTIVES
The complete education and entertainment of the athletes
The development of soccer academies
The education of the athletes about the values that sports represent.
Their familiarization with the ideals expressed by the team of Panathinaikos
The planning of sports and social activities which offer unique experiences to the athletes.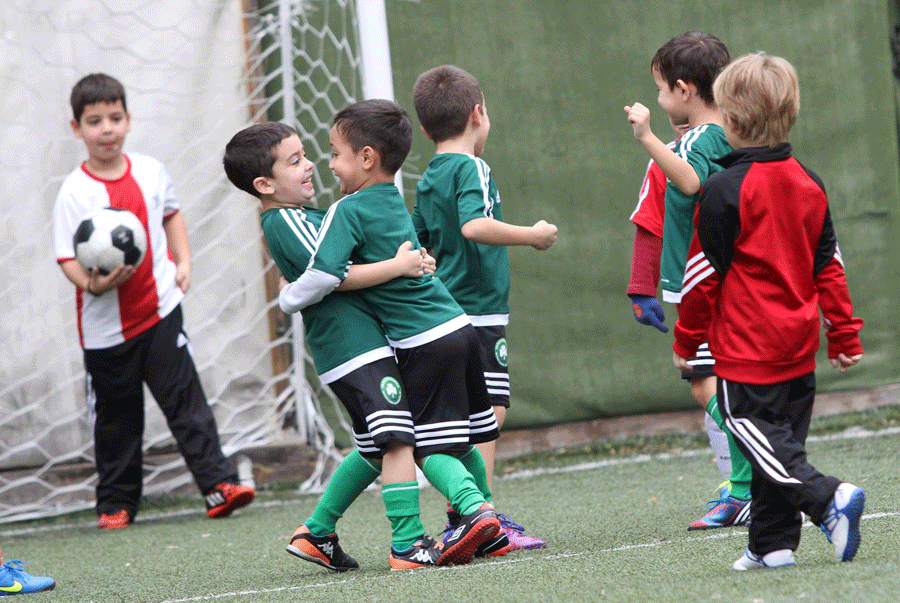 PROGRAM – ACTIVITIES
Access to a comprehensive training program of high standards.
Participation to Football, Entertainment and Educational activities.
Visits to "Apostolos Nicolaidis" stadium in order to watch Panathinaikos' matches.
A test to evaluate the skills and the sports performances
Friendly competitions between the departments of the Academy
Continuous training and formation of the coaches of our athletes.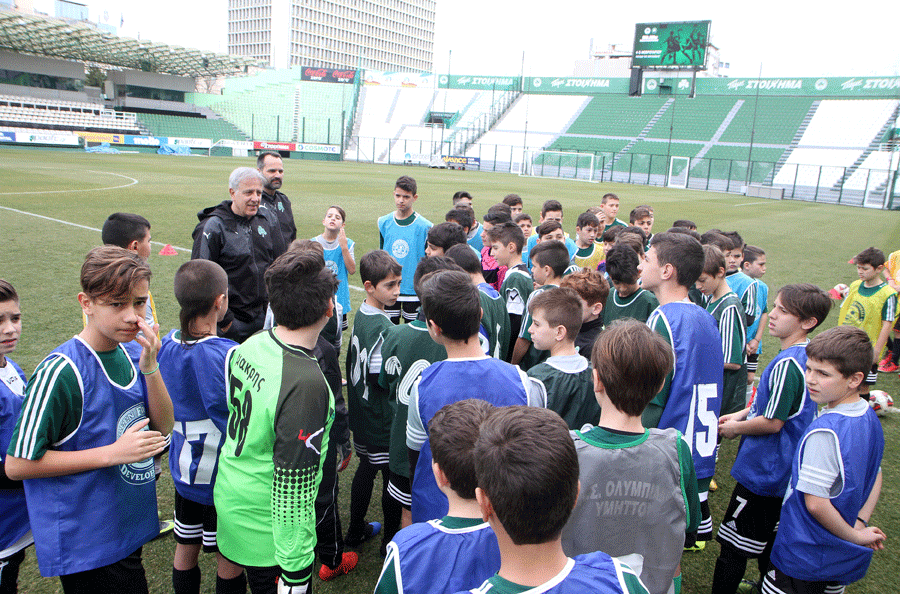 PROVISIONS
Insurance coverage
Dental coverage
Training set
Infrastructure departments for women's football are operating in some of the Schools which collaborate with FC Panathinaikos, in Greece and abroad.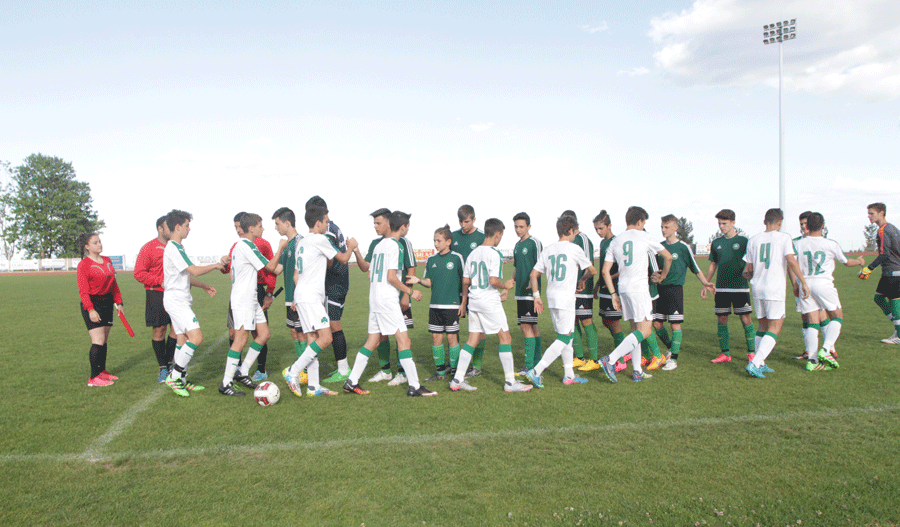 Find here the map of Schools in Greece and abroad.
For further information please contact Mr. Stamatis Argyris at the phone number +003 210 8709208 from 9:00-17:00 and visit us on Facebook