FC Panathinaikos supports the European Week of Sport, an initiative of the European Union and ECA, to promote sport and physical activity across Europe.
Sports and physical activity concerns all ages and sexes and contributes to the well being of the citizens. It consists the base for a healthy everyday life with quality, free from all problems a sedentary lifestyle can cause. Especially for children, the exercise is considered important for a good fitness, to boost their self-esteem and to fight stress symptoms.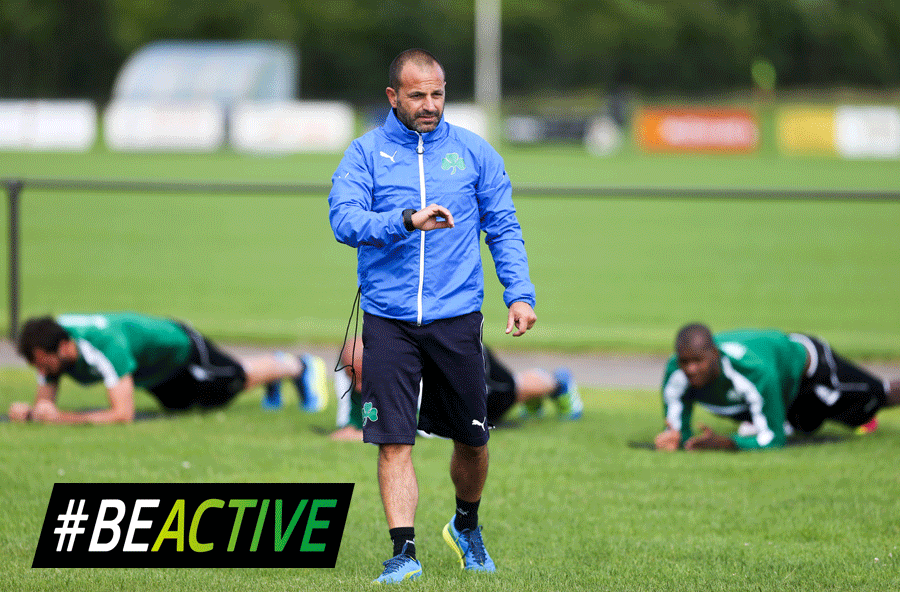 On the occasion of the European Week of Sport, the fitness trainer of Panathinaikos FC, Mr. Federico Panoncini, sent his personal message to our fans "Movement is life and life is movement! Does not matter the way you move, running or cycling through the streets of your cities, walking with a friend or swimming in the sea… but do it! Movement improves your health and promotes mental focus with reality around you.
#BeActive and enjoy the Life!"