1953 – The 3rd Championship
The most difficult task for Panathinaikos was to overcome the resistance of AEK, and Apollon Athinon in the Championship of Athens. Furthermore, the "Greens" won the Panhellenic title by winning twice Aris and getting a draw with Olympiakos.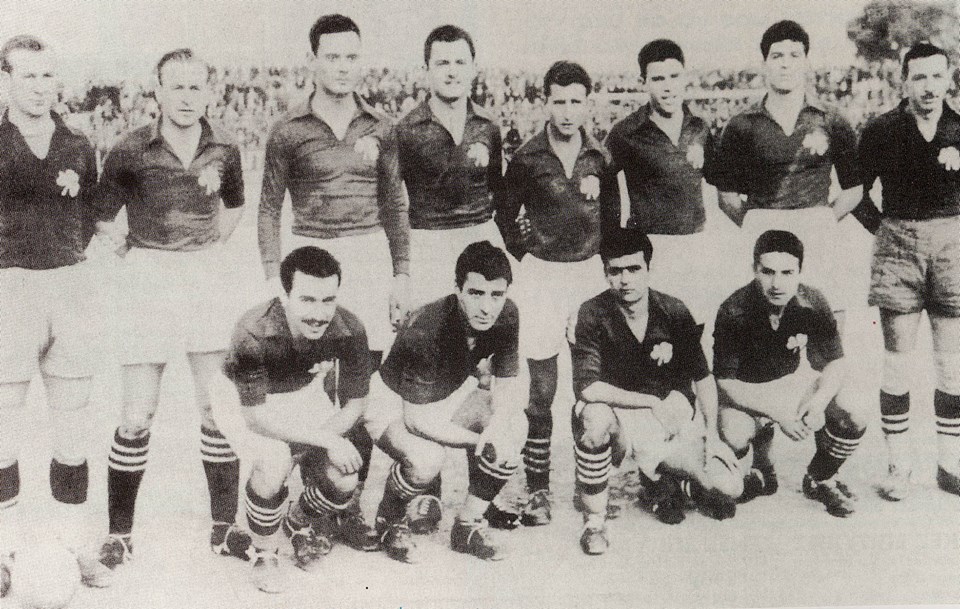 In 1953's Championship the following players appeared: Nikolaidis, Arvanitis, Linoxylakis Kiourtzidis, Aloupis, Kazakos, Asimakopoulos, Panakis, Vitalis, Papantoniou, Petropoulos, Nebidis, Chatzinikolaou.